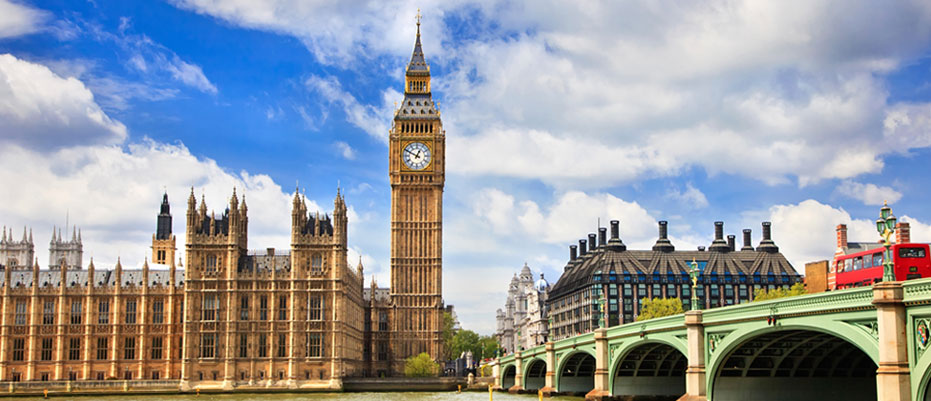 ChooseGerald UK Immigration & Legal Services Ltd
for a successful UK Visa application
Points Based System
Student Visa Applications
Asylum Applications
Nationality/Citizenship
Get started with your Free Visa Assessment now: Start Assessment Here
Points Based System
The new points based system means that you have to be very careful when making the application. We can advise and assist you to make the application of your choice.
Read more about: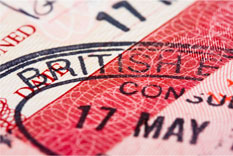 Advice & Consultation
We will advise you on whether you have the right to come and live, work or study in the UK.
Bring your spouse, partner or dependent children with you to the UK.
As a relative or dependent of a person present and settled in the UK, you can successfully apply for a family member visa and you will have the freedom to live and work in the UK without restriction.
A Student visa will allow you to come to the UK as a student, to start a course and gain a recognised qualification. The route you choose will depend on your age, and on the length and level of the course that you want to study..
How can we help you?
UK immigration law, rules and requirements change all the time. One has to be alert at all times as the law often changes without warning.

We can assist you to study, work or live in the UK if you meet the criteria. Our legal consultants are friendly, helpful and able to advise you on any aspect of your Application. They are highly experienced in Visa Applications. We shall advise you on the best way of making the application. With our wide experience, we shall assist you to make fast and effective applications.

We can advise and assist you from wherever you are in the UK or anywhere else in the world.
OUR SERVICES AT A GLANCE
Human Rights
Discretionary leave
Spouse & Dependent relative visas
Travel document application
Detention, Bail & deportation
All appeal matters/representations
Judicial Review
Points Based System(Tiers 1-5)
Entry Clearance Applications
Family & friends visits
Student Visa Applications
EEA Resident Permit
Nationality/Citizenship
Leave to Remain
Asylum Applications
There are several categories available to immigrants who want to work in the United Kingdom. Each category has different requirements, so you should read the eligibility requirements for your chosen category in full before you apply

A UK visit visa allows a person to travel and stay in the UK for up to six months. It also covers people coming to the UK for business trips or medical treatment and those passing on transit through the UK.

Depending on your current citizenship or nationality, you may be able to apply in several ways. This can either be done through naturalisation or registration. We can offer you advice on the viable option for you and your family.

You have a right to appeal against refused entry, to the Asylum and Immigration Chamber. This is a separate court where you could possibly have the decision changed in your favour. You need specialist legal assistance as there are certain deadlines for appeals. We offer to manage the appeal on your behalf and help you decide what the right step to take is.
FREE VISA ASSESSMENT

Fill in our detailed enquiry form so that our advisors can contact you with detailed information and the costs involved.

There is no obligation and information provided is confidential.

VIEW OUR RATE CARD

For a breakdown of our charges and information on how you can pay, follow the link below.

ABOUT US

We pledge and promise to always act in your best interests. Find out more about Gerald and the service we provide.

Want to visit our office? Follow the link below.
Please see UK Border Agency website for up to date information. The information reflected above is correct at time of publication only.